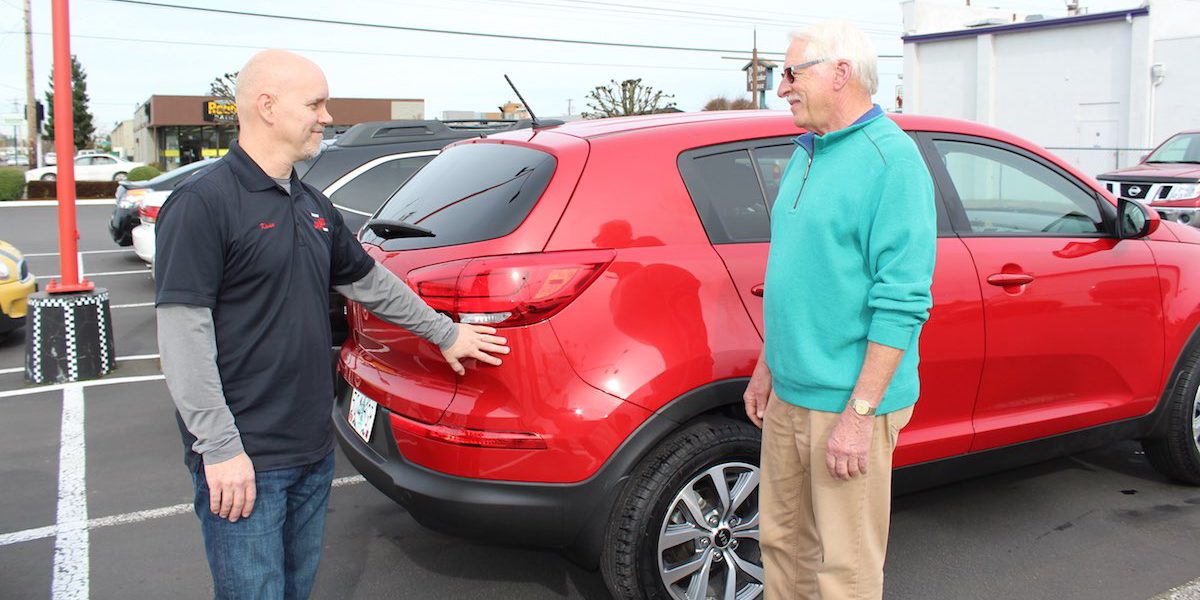 It's a driver's "Oh no" moment. You just got into an accident. Now the process begins and you are wondering how you're going to keep track of it all. Do you exchange information first? Call the police? How long will you be without your car? How much is this going to cost?
Auto Craft deals with these questions everyday, and has been doing so for over 20 years. And because of that, we've become experts at managing nearly every question imaginable.
The minute you get into an accident, you've been through enough. It's then time to turn the situation over to us. Give us a call and we can guide you through each step.
After your claim is filed, we move into action getting your parts ordered and putting your car on the fast track to repair. We are familiar with the requirements of all major insurance companies and are adept at handling supplements (additional damage found after the initial estimate) as well.
---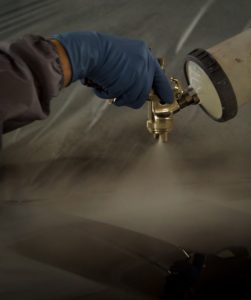 What happens next?
If your car is not drivable, Auto Craft can arrange to have your vehicle towed to one of our shops.
Come in for a free estimate. No appointment necessary!
We feature a covered estimate area and offer free written estimates between the hours of 7:30am and 5:30pm.
If damage in excess of $1500 is incurred, then an accident report must be filed. If your accident happened on January 1, 2004 or after, click here to get the accident report form.
We then work with your insurance companies to iron out the details of your repair.
After the estimate is written, we order parts and make and appointment to repair your vehicle.
If you need a rental car, we can arrange that for you when you drop off your car.
Additional parts might be required once we get the car in the shop and survey for possible supplemental damage.
Please note that the law states that you are not required to obtain more than one estimate.