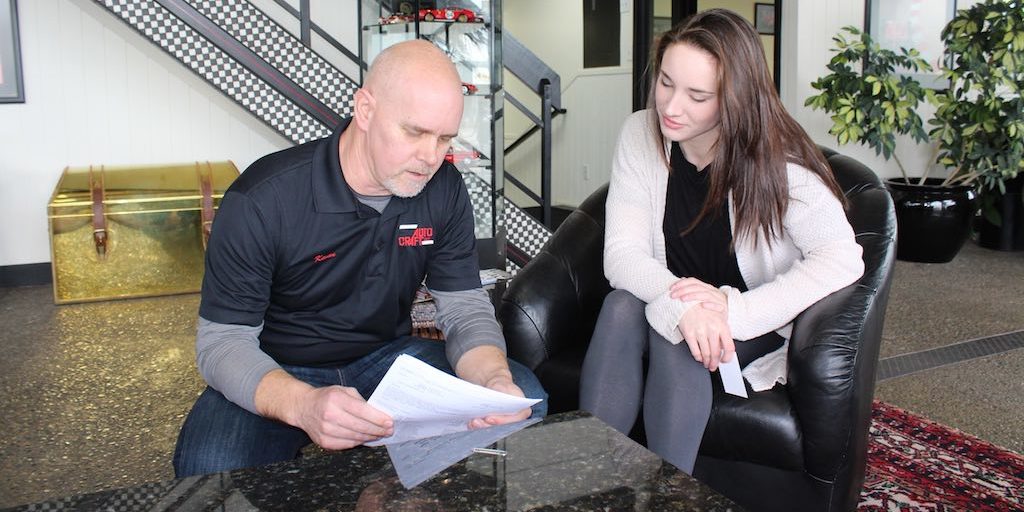 WHAT WE OFFER
Your choice: You have the right to choose the shop of your choice to complete the repairs on your vehicle. We work with all insurance companies on all makes and models.
Direct repair programs: This service means that once your claim is filed we will serve you from start to finish, ensuring that all of your needs are met along the way. We work with most of the major insurance companies in this capacity. Please contact us if you're curious as to whether or not your provider falls into this category.
Towing services: We contract with many reputable towing companies in the area so that we're confident you're getting high quality service in a timely manner.
Lifetime warranty: We guarantee our body and paint work to the highest standards. Learn more about our warranty.
Complete body & frame repair facility: We specialize in all frames utilizing the latest Laser Measuring System with current highest standards.
Complete refinish facility: We proudly use highest quality of Sikkens Paint for over 27 years.
Complete suspension and alignment facility: We utilize computerized alignments.
Rental service arrangements: We can arrange your rental car with easy pick-up and drop-off on site.
Courtesy rides available: We want our customers to walk away smiling from what might be an unpleasant experience. We are always happy to take you wherever you might need to go.