WHO WE ARE
AutoCraft Collision Repair Center is a father-son family business based on hard work. We have a commitment to excellence, and a life-long fascination with cars. John Woodrich grew up in southern Oregon working multiple jobs to support his passion for GoKart racing. He soon realized that learning how to restore the cars he loved would allow him to keep racing. This also helped launch his future career. At the age of 24, he became head painter at an auto paint shop in Eugene. He quickly made a name for himself in the restoration community.
John's son Brent started racing GoKarts when he was just four years old. Eventually working his way up to Sprint Cars as he grew. Since then, he has worked alongside his father, learning the auto body repair trade and the art of restoring cars. They purchased AutoCraft in 1989. Their goal was becoming the premier auto body repair and service center in the area. They are committed to doing the right thing for you and your car every time. While offering a National Limited Lifetime Warranty to everything they do.
PLEASE LET US INTRODUCE OUR TEAM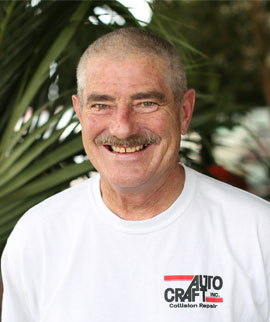 Leroy: Estimator/Parts Manager
Leroy has worked in the industry for 25 years as an auto body technician, painter, and estimator. He assists the front office in our Springfield location with estimating and managing parts.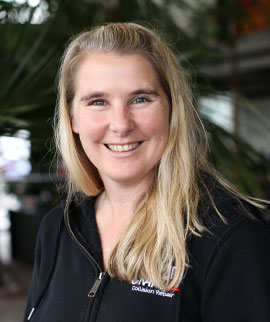 Dana: Estimator Manager
Dana has worked in the collision repair industry since 1997. She has experience in parts, estimates, and office administration.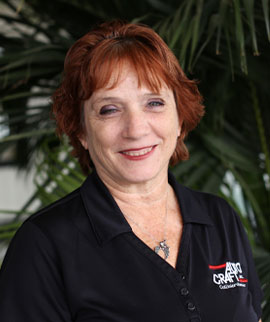 Tammy: Bookkeeper/Office Assist
Tammy has been doing bookkeeping, office management, and human resources for over 30 years. She is also a notary public and keeps our books in great shape.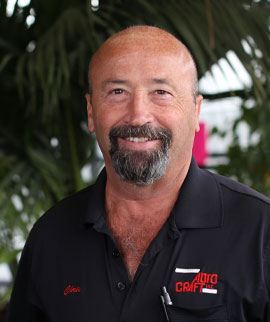 Chris: Estimator
Chris has been writing estimates for over 40 years, working closely with all the insurance companies.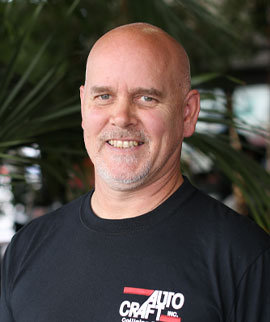 Kevan: Estimator
Kevan brings with him over 30 years of experience to the AutoCraft team, with a specialty in auto painting.